HRS Announces Fall Workshop
jsheets
The HRS Fall Workshop aims to bring valuable resources, perspective, and expertise directly to our parents, educators, and tutors by inviting world-class speakers, moderators, and facilitators to Hamlin Robinson School.

For the 2018 Fall Workshop, HRS is pleased to present: The Perfect Storm: Anxiety, ADHD, and Executive Functions, presented by Dr. Eric Tridas
Many parents and teachers wonder "what's wrong" with a student who struggles with learning and behavior challenges. White this quest for answers may lead to a diagnosis, it does not always translate into a solution. Join Dr. Eric Tridas as he shares strategies and solutions that can help parents and educators address these challenges. Topics will include:
How executive function deficits present in children with varying neurodevelopmental conditions, including dyslexia;
How dyslexia and executive function challenges may intermingle;
ADHD, anxiety disorders, and the impairments they can present;
Suggestions and strategies for managing classrooms and behavior;
Medical management as an option.
About Dr. Eric Tridas: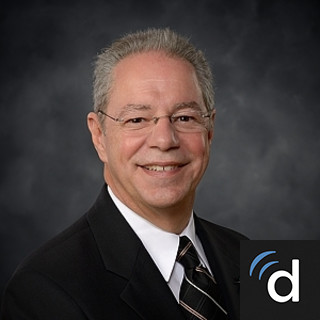 Dr. Eric Tridas is a Developmental Pediatrician who specializes in neurodevelopmental conditions including ADHD and dyslexia. He is the recipient of the International Dyslexia Association's Margaret Rawson Lifetime Achievement Award and he lectures and consults nationally and internationally on dyslexia and other topics.
You can take part in this event on Saturday, October 6, 2018 from 9:00 A.M. to 3:30 P.M. Registration is available for $150, and educators can earn six Washington State Clock Hours for $10.